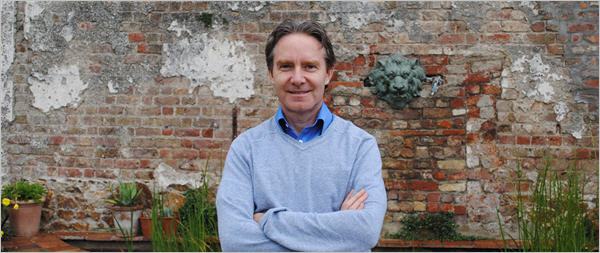 Hello,
My name is Ivan Walsh and I'm a Technical Writer based in Dublin, Ireland. I help people improve how they write, publish and extend their information assets. In other words, I write technical documentation that people like to read, reduce support requests, and encourage customers to use your products.
Let's Connect!
You can get me on Twitter @ivanwalsh, Facebook, and LinkedIn
What I do
I advise people on how to leverage their information assets and build relationships that deliver value.
About this site
I Heart Technical Writing is a popular destination for technical communicators seeking information about technical writing, content management, and career development.
Our readers include technical writers, information designers, information architects, web writers, and content managers.
My background
I started here in Ireland. Since then I've lived in California, Mexico City, London and Shanghai.
Who've you worked for?
I've provided products and services to companies in the UK, US, Asia and the Middle East. Some of these you might know:
Accenture, Allied Irish Bank, Bank of Ireland, Bearing Point, DHL,  Disney, Ernst and Young, IBM, Intel, LeasePlan, KPMG, NEC, Oracle, S1, Symantec, Valista, Vodaphone, Western Union
I want you to work for me!
If you're looking for any work that can be done over the web, drop me a line. I specialize in web writing, white papers, and technical documentation.
We need a writer! Can you help?
Of course! Let me know what's involved, a little about the project, your deadlines and the technologies involved. I'll get back to you for sure.
What technical writing tools do you use?
Audacity – for creating and editing podcasts
Adobe FrameMaker – for technical documents, user guides, sys admin guides
Camtasia – for screen recording, videos, tutorials and demonstrations
DocToHelp/RoboHelp/MadCap Flare – for web-based help and online content development
Microsoft Visio – for technical diagrams and business process map
Can I ask you a question?
Sure, always glad to oblige. If you have any questions about making money as a writer (starting out, salary, career opportunities, tools or whatever), developing content, drop me a line.
How can I contact you?
You can get me at ivanawalsh@gmail.com or ivan at klariti dot com
I have a question about the templates?
If it relates to a template you bought, please include the order number.
Can I ask you a question?
Sure, always glad to oblige. If you have any questions about technical writing, just drop me a line.
Regards,
Ivan